Copy of About Us
With over a century of experience in industrial textile manufacturing, Webb began to apply its innovation and expertise to the medical field during the 1980s. In the last thirty years, Webb has distinguished itself as a global leader in the medical supply industry.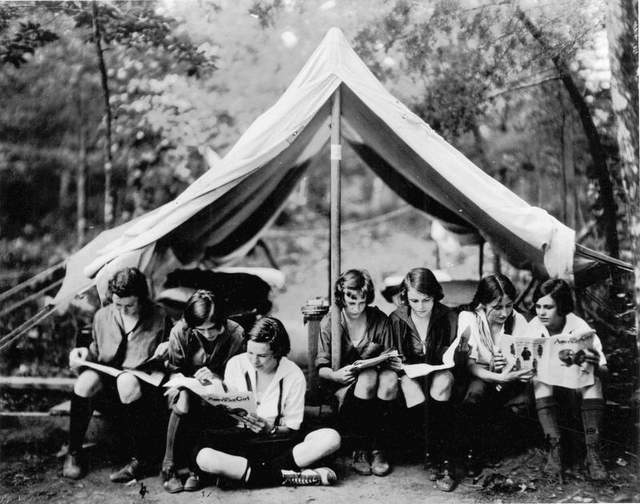 Born in 1874
Webb Manufacturing began as an industrial textile company, making Conestoga wagon covers, teepees for the federal government, and canvas products for the booming ocean freight business.
early twentieth century
In the beginning of the twentieth century, Webb became a primary contractor for the Girl Scouts, producing their tents and canvas products. Webb also continued to manufacture canvas products for the U.S. Armed services - the Navy, Marines, and the Army - during peaceful times, as well as during World War I and World War II.
1980s
Applying our unique problem solving expertise to the medical field, Webb began innovating and manufacturing medical devices for major corporations within the industry.
2015
Currently holding multiple medical patents, Webb has established itself as a leader within the field of medical device manufacturing. A family owned company, Webb combines innovation and exceptional manufacturing practices with unparalleled customer service. Our flagship medical product, The Fast Find Grid, has saved countless hours for doctors and provided hospitals worldwide with a low-cost solution to improving the ease and accuracy of CT biopsy procedures.